---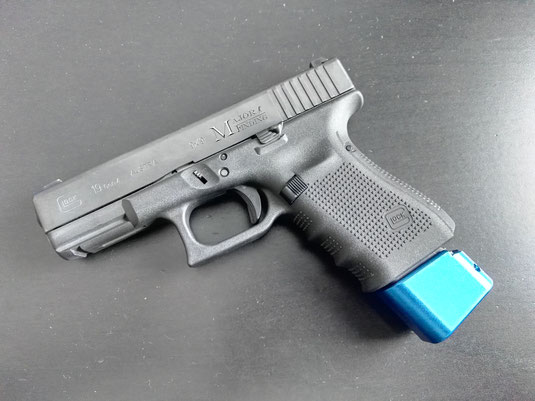 Recently I took a look at some Chinese mag extensions for Glock magazines.
These kind of mag extensions are quite popular in the US and there are a lot of manufacturers producing them. For example: Taran Tactical, Hyve or Shield Arms – just to name a few.
People like those things because it´s an easy way to enlarge your Mag capacity by two, three or five rounds – plus, they look cool.
One downside however is the price. One single "plus five" mag extension will cost you something around 30 to 40 Dollars. Depending on which brand you choose. Those prices apply only to the US market though
Because the even bigger downside, is the problem of getting them at all – at least in my case.
´cause IF you manage to find a manufacturer that ships to Europe, you have to add an extra customs duty AND the cost for international shipping.
So, in total you may have to pay around 60 to 75 Euros apiece! That means 85 DOLLARS for ONE single mag extension – and that's way too much for me!
Luckily, I came across those mag extensions for 15 round Glock Magazines on wish. If you don't know, wish is an online shopping platform like DH Gate or Ali Express where you can find almost anything.
And the best thing is, I got those for just 11 EUROS apiece – shipping included! Now, you can´t really beat this offer – so I ordered two of them. What I got, was a plastic bag with two small cardboard boxes, and inside were the parts for the mag extensions.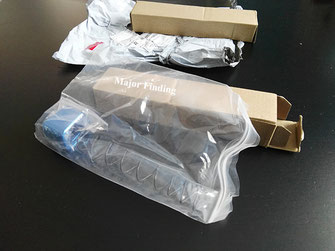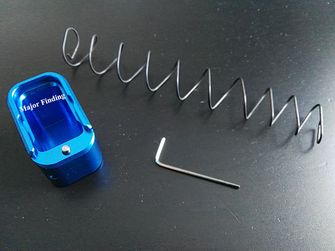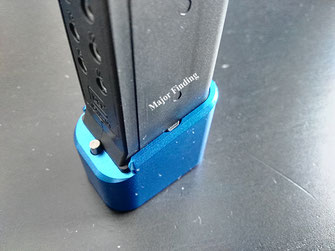 The package includes: the "plus five" magazine base, a longer magazine spring and an Allen key for tightening the baseplate pin.
So you use just your existing magazine body and the follower.
According to the manufacturer, the base plates are made from 6061 aircraft grade aluminium and are hard anodized.
The machining on them is very nice anyway and the surface is perfectly smooth. They even added these little cut-outs for the magazine tabs. So, you don´t have to cut them off your magazine, and are still able to use your original mag base – should you want to switch back to it.
So, should you want to buy some yourself now, I can only recommend them!
---
Here is the complete video-review =>